Astrid: AddreSsing ThReats for virtualIseD services
https://www.astrid-project.eu/
The growing adoption of cloud technologies and the trend to virtualise applications are inexorably re-shaping the traditional security paradigms, due to the increasing usage of infrastructures outside of the enterprise perimeter and shared with other users. The need for more agility in software development and maintenance has also fostered the transition to micro-services architectures, and the wide adoption of this paradigm has led service developers to protect their applications by including virtualised instances of security appliances in their design. Unfortunately, this often results in security being managed by people without enough skills or specific expertise, it may not be able to cope with threats coming from the virtualization layer itself (e.g., hypervisor bugs), and also exposes security appliances to the same threats as the other application components. It also complicates legal interception and investigation when some applications or services are suspected of illegal activity.
To overcome the above limitations, the ASTRID project aims at shifting the detection and analysis logic outside of the service graph, by leveraging descriptive context models and their usage in ever smarter orchestration logic, hence shifting the responsibility for security, privacy, and trustworthiness from developers or end users to service providers. This approach brings new opportunities for situational awareness in the growing domain of virtualised services: unified access and encryption management, correlation of events and information among different services/applications, support for legal interception and forensics investigation.
ASTRID will develop a common approach easily portable to different virtualisation scenarios. In this respect, the technology developed by the Project will be validated in two relevant domains, i.e., plain cloud applications and Network Function Virtualisation, which typically exploits rather different chaining and orchestration models.
---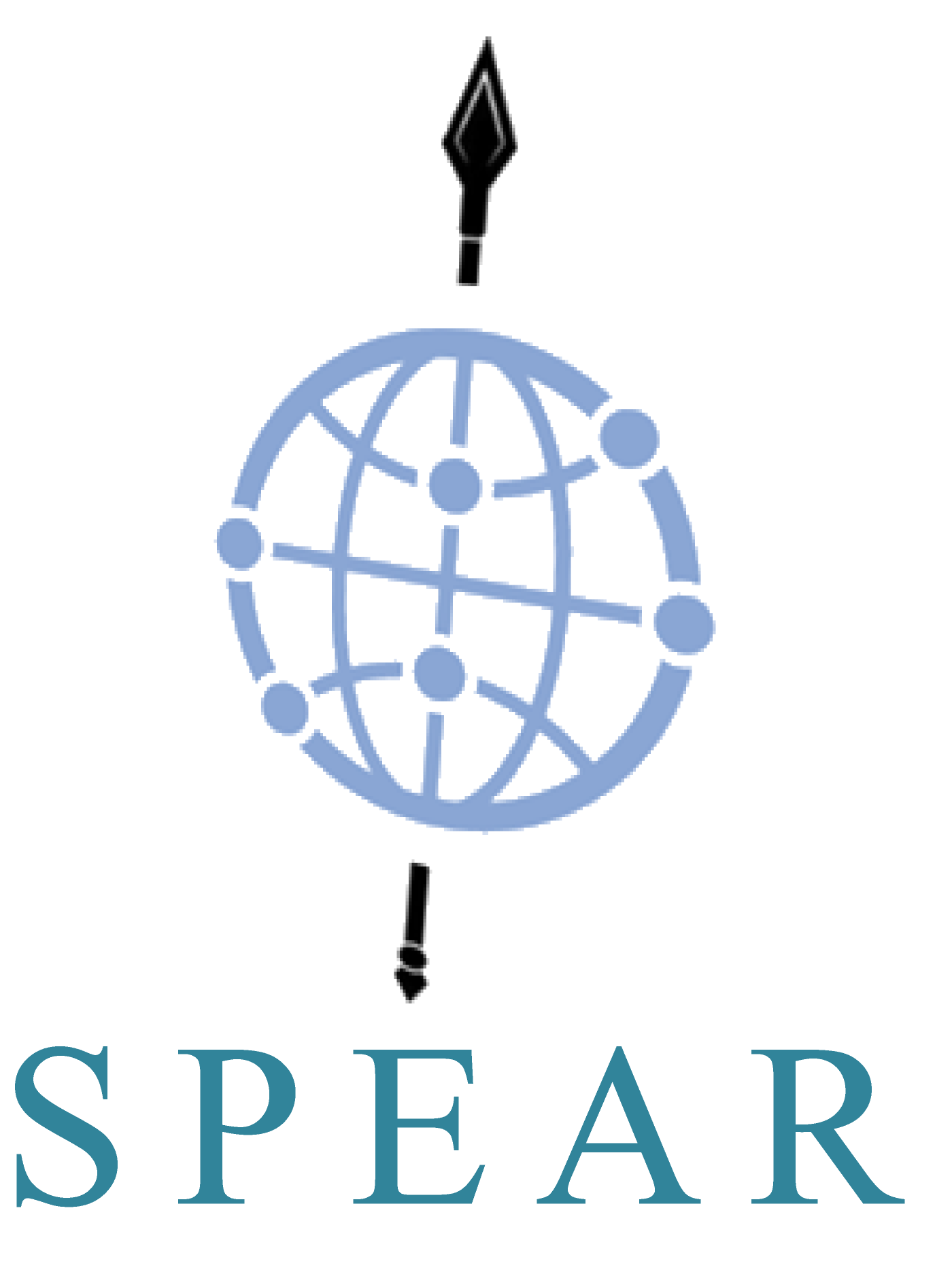 SPEAR: Secure and PrivatE smArt gRid
Over the last decade, cyber-attacks have become increasingly sophisticated, stealthy, targeted and multi-faceted which may leverage zero-day exploits and highly creative interdisciplinary attack methods. As our society is becoming increasingly dependent on Critical INfrastructures (CIN), new technologies are needed to increase our detection and response capabilities. Detecting and responding to such attacks by a highly motivated, skilled and well-funded attacker has however been proven highly challenging. One of the most vulnerable and high-impact CIN is the Smart Grid. Smart Grid is considered as the next-generation power system, which promises self-healing, resilience, sustainability and efficiency to the energy Critical Infrastructures (CIN). However, securing smart grids against cyber-attacks is of vital importance for National Security and Public Safety, since the collapse of an energy production utility may cause human lives, millions of euros, denial of a very important and common good such as energy and days or even months of recovering. To this end, the SPEAR proposal aims at a) detecting and responding to cyber-attacks using new technologies and capabilities, b) detecting threat and anomalies timely, c) developing all-in-one security detection solutions, d) leveraging advanced forensics subject to privacy-preserving, e) confronting Advanced Persistent Threat (APT) and targeted attacks in smart grids, f) increasing the resilience of the smart grid innovation, g) alleviating the lack of trust in smart grid operators and h) empowering EU-wide consensus. Within SPEAR, four proof-of-concept Use Cases are planned in order to validate and assess the implemented security and privacy tools.
---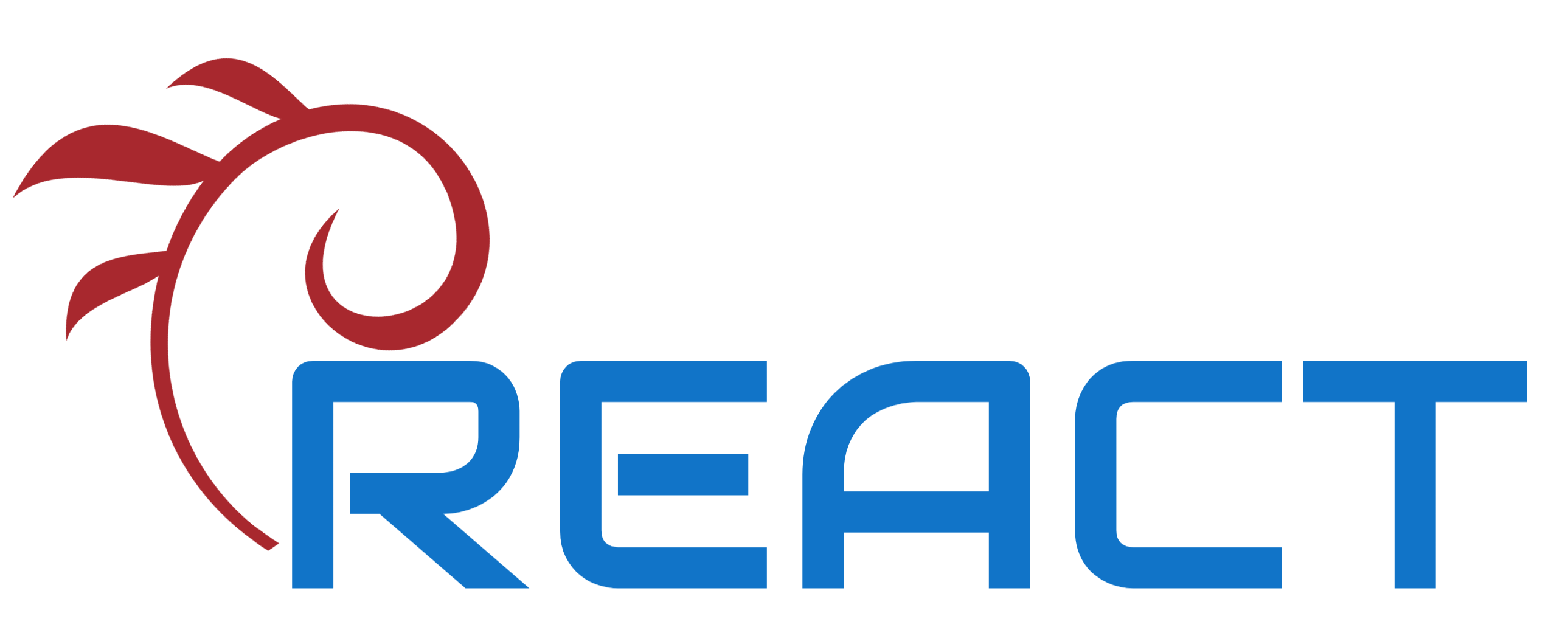 REACT: REactively Defending against Advanced Cybersecurity Threats
Security is a vital property for every operational system and network. As systems become more powerful and, in many aspects, more complex, advanced cyber-attacks impose new threats for important operations of our society. Computer systems assist core functions of hospitals, energy centers, logistics, and communications, to name a few, and compromising such systems may have severe consequences for everyone of us. Despite the evolution of computer systems, current security defenses-although they have been substantially improved in the last decade-seem not really enough to stop advanced cyber attacks. Systems still suffer from vulnerabilities, despite the many active or passive defenses in place that have been developed in the last decades.
We believe that the core of this problem is that cyber attackers are almost always one step ahead of the cyber security researchers and practitioners. Indeed, cyber attackers are the first to strike, and while researchers try to figure out what happened, attackers have all the time in the world to plan their next strike. In this project we advocate that we should change the rules of the cyber attackers' game and challenge the asymmetry. Instead of following the cyber attackers, researchers should try to forecast where attackers will strike next and to use this information (i) to fortify potential targets to withstand the attack and (ii) to wire targets up with forensic hooks and make them "forensics ready". To make all this possible at a reasonable performance cost, we propose selective fortification, a mechanism that combines traditional passive and active defense approaches into a new reactive mode of operation. We take advantage of our rich background in software hardening and instrumentation for immediate delivering effective patches by selectively armoring the vulnerable part of a program.
---
SecureIoT: Predictive Security for IoT Platforms and Networks of Smart Objects
The IoT market is currently undergoing transformation from applications involving semi-passive devices operating within a single platform, to applications involving smart objects with embedded intelligence while spanning multiple platforms. State-of-the-art security mechanisms are not sufficient for protecting end-to-end this wave of IoT applications.

SecureIoT is a joint effort of global leaders in IoT services and IoT cybersecurity to secure the next generation of dynamic, decentralized IoT systems, which will span spanning multiple IoT platforms and networks of smart objects, through implementing a range of predictive IoT security services. SecureIoT will architect predictive security services in-line with leading edge reference architectures (RA) for IoT applications (i.e. RAs of the Industrial Internet Consortium, the OpenFog Consortium and the Platform Industrie 4.0), which will serve as a basis for specifying security building blocks at both the edge and the core of IoT systems. SecureIoT will provide concrete implementations of security data collection, security monitoring and predictive security mechanisms, which will be the basis for offering integrated services for risk assessment, compliance auditing against regulations and directives (e.g. GDPR, NIS, ePrivacy), as well as support to IoT developers based on programming annotations. The services will be open and based on the SECaaS (Security-as-a-Service) paradigm.

The SecureIoT services will be challenged in market driven scenarios and use cases in the areas of smart manufacturing (Industrie 4.0), connected cars and IoT-enabled socially assistive robots. Their deployment will be based on both enterprise-scale globally available IoT platforms and community open source platform of the partners. As part of its exploitation strategy, SecureIoT will integrate a multi-sided market platform in order to offer SECaaS services, but also to enable integration of additional security mechanisms in its ecosystem.